Long Grove Crowd Attends Military Appreciation Event
Veteran's and supporters came out in droves Sunday, July 28, to enjoy the great food, music, games, and company at the Long Grove Village Tavern's Annual Pig Roast.

Owners, Chip and Mary Ann Ullrich, of the Long Grove Village Tavern have hosted this special celebration to honor our active and inactive military veterans for the past four years. Over a thousand people, military members, their families, and those who simply came to thank them for their service, attended this years event.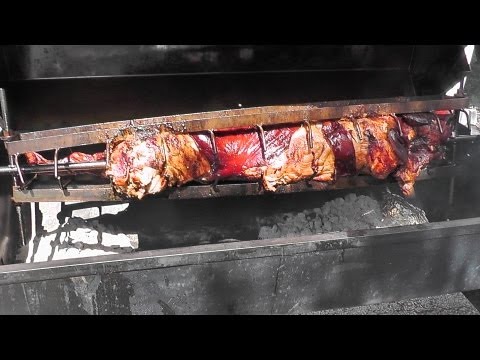 Feel free to share just the YouTube video: http://www.youtube.com/watch?v=AQclp4vta2E