Freedom Movement being called "Grow Up & Be Free"

On Sunday, Feb 24th, Congressman Joe Walsh laid out his plans to create a Freedom Movement caucus to be called "Grow Up & Be Free".
With approximately 75 people in attendance, Walsh went on to explain that he no longer sees the problem as Republicans versus Democrats but instead sees the problem as too many candidates who get elected simply follow the path the country has been going down for the last 100 years.
The goal of his new caucus will be to elect candidates who believe that citizens do not need big government taking the bulk of their paycheck and telling them that the government will now take care of them. Instead, he wants people who sign his "Promise" form to support candidates who will allow the citizens to "Grow Up" and "Be Free" to decide how they want to spend their money, with less government intervention.

Walsh spells out his "Grow Up & Be Free" caucus initiative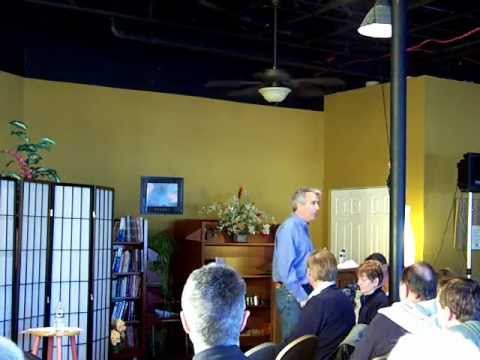 Watch the entire unedited townhall meeting below
The entire hour and forty minute "unedited" townhall meeting is included below.