I was invited to the Wauconda Township Republican Club's monthly meeting on October 2nd to hear several candidates who had been invited to speak including Bruce Rauner, Gerald "Jerry" Dietz, and Jeri Atleson. The political season has now begun for the 2014 elections and I will try to cover as many events as possible from both sides of the spectrum and include videos for those unable to attend.
The first speaker was Bruce Rauner who is running as a candidate  for Governor on the GOP ticket. This was the very first time I have heard Rauner speak and it was nice meeting him in person Wednesday night.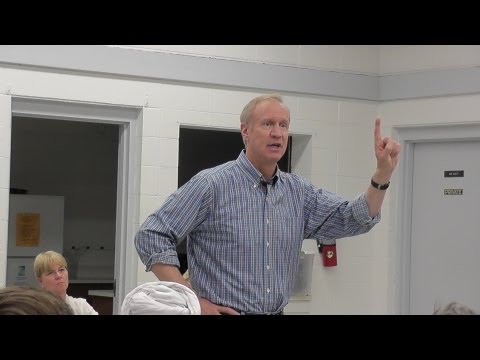 Second up on the evenings agenda was our very own local attorney, Jerry Dietz.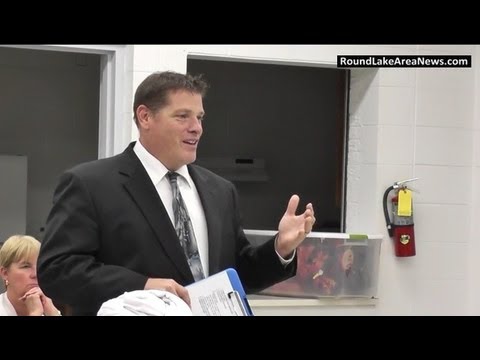 There were supposed to be two candidates for Lake County Treasurer but candidate David Stohlman was running late and the meeting had already broke up by the time he would have arrived. Thus, the only person we heard from for that office was candidate Jeri Atleson who is a licensed CPA living in Mundelein.