At the annual Miss Round Lake Area Pageant held on June 27th at the Round Lake Beach Cultural & Civic center, the 2013 Queens were chosen from a large group of contestants. While other areas have skipped their yearly pageants due to poor registration turnout, the Round lake Area had no problem with attracting numerous contestants in each age group.
The young ladies representing the Round Lake Area for 2013 are:
The following video is the last ten minutes when the new Miss Round Lake Area Queens were announced along with the runner-ups.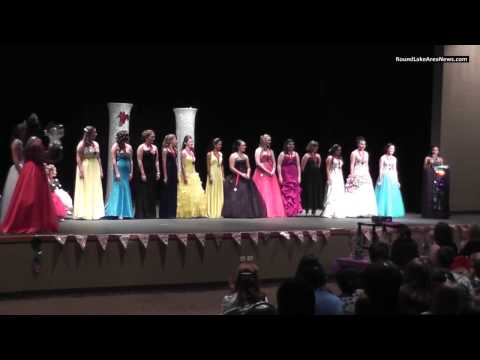 The following hour-long video shows the young contestants in their evening wear, telling a little bit about themselves, and answering a random question from the judges.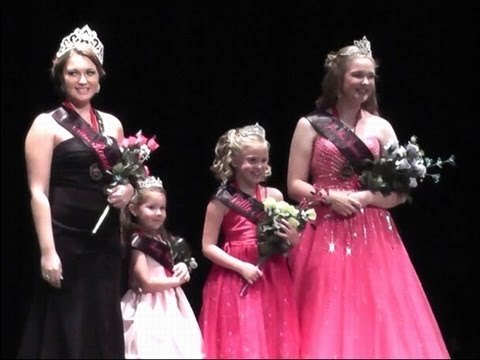 ~~~~~~~~~~~~~~~~~~~~~~~~~~~~~~~~~~
You can also read and add comments on our Facebook page